Difference between ACTIVATE, JAILBREAK and UNLOCK
>>>> ACTIVATE = you get past the damn connect to itunes logo, and can actually go in the main menu of the iphone… the menu is the one with the little icons… different colors… its like you have an AT&T account and you have ACTIVATED it with itunes;
>>>> JAILBREAK = You modify the damn thing so you can install third party apps in it.
>>>> UNLOCK = you install a third party APP, (OMG thats why we need to jailbreak it first !!!
it finally makes sense !!!
) when you RUN this app, it will modify (i will not get into details) your phone so it will work with any GSM carrier in the world.
What is OTB ?
>>>> OTB = brand new, out of the box, virgin, untouched, unmodified iphone.
Can I ACTIVATE an OTB 1.1.2 iPhone ?
>>>> YES
Can I JAILBREAK an OTB 1.1.2 iPhone ?
>>>> YES
Can I UNLOCK an OTB 1.1.2 iPhone ?
>>>> NO YOU CAN´T !!!! i repeat: YOU WILL NOT BE ABLE TO UNLOCK AN OTB 1.1.2 IPHONE !!!!!!! unless you use hardware unlock, Click the Search button on the top of this very same page and look for TURBOSIM.
Can I Downgrade an OTB 1.1.2 iPhone to 1.1.1 or 1.0.2 ??
>>>> YES
Can i unlock it then ??
>>>> DEPENDS.
Depends on what ??
>>>> If your iphone was manufactured prior to week 45
Why? What happened on week 45 ?
>>>> Newer iphones were shipped with a different BOOTLOADER, the old iphones (week 45 and older) had 3.9, the new ones (week 46~47 and later) are 4.6, which screwed everything….
How do i know in which week my iphone was produced ?
>>>> Look for its serial number, the 4th and 5th digits are the fabrication week, example: 7v746xxxxxx, it means that this particular iphone was produced on the 46th week of the year.
So you're telling me that if i have an OTB 1.1.2 iphone, that was produced on or prior to week 45 i can unlock it. ?
>>>> YES, very likely YES, your phone was probably just upgraded to 1.1.2, so it still has the old bootloader.
How do i Do that ??
>>>> Downgrade to 1.1.1, if necessary also downgrade the baseband… follow the sticky threads guides on this forum for 1.1.1 unlocking.
And what if my OTB 1.1.2 iphone is from week 47 and later ?
>>>> you WON´T be able to UNLOCK it… only activate and jailbreak..
So what i do with it ??
>>>> It´s up to you.. use as paper weight… use as itouch…. you just wont be able to make calls yet.
How do i know if my phone has 1.1.2 Firmware??
>>>> If the "slide to emergency" button changes between 3 languages, its a 1.1.2.
Why are there ppl saying they have unlocked 1.1.2 iphones?
>>>> Because they had an old iphone either 1.0.2 or 1.1.1, and upgraded to 1.1.2 and unlocked using anysim 1.2u, or unlocked using TurboSIM.
When will a unlocking solution be released for 1.1.2 iphones ?
>>>> NOBODY knows that now… sit back, relax, and get yourself a beer, go watch Oprah…
Esetleg, ha valakinek van kedve magyarra fordítani, akkor erre meg teheti: [email protected]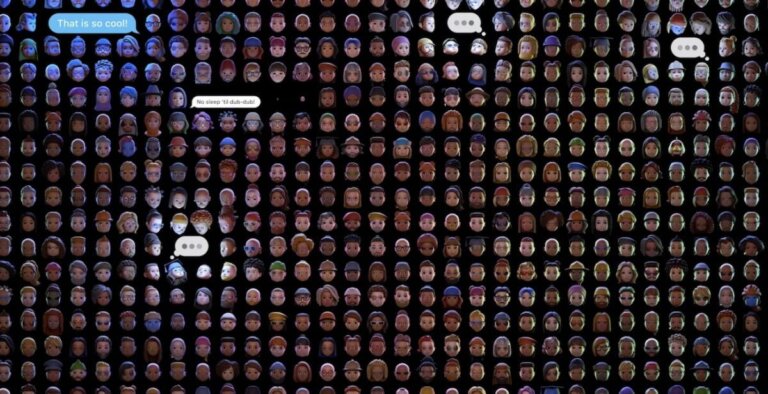 Olvasd el a hozzászólásokat a közösségi oldalunkon!
Immáron, több mint 3 éve elérhető a Szifon.com közösségi portálja, ahol kérdezhetsz, valamint információt is megoszthatsz a többi Apple felhasználóval.